Berkeley Heights Can Visit the Salt Box Museum and Take a Step Back in Time
1/4/2021 (Permalink)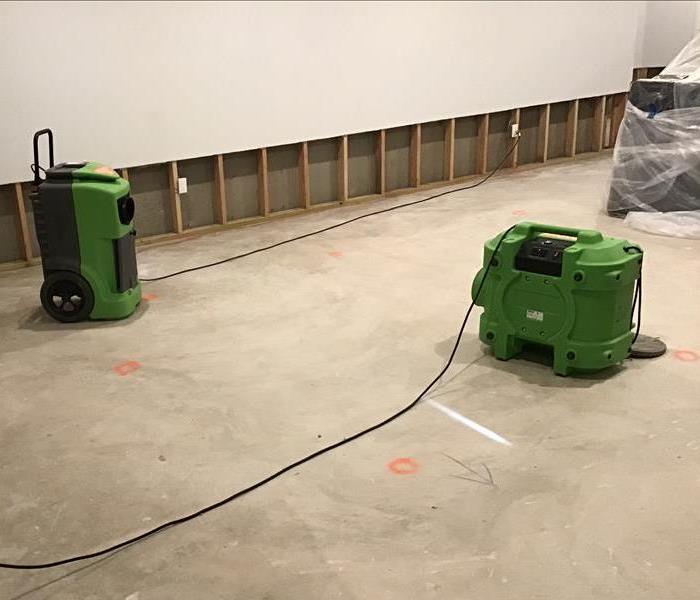 The professional technicians of SERVPRO are IICRC certified for any job. Water damage mitigation should be left to the pros.
It's a Great Way to Learn More About the Berkeley Heights & New Providence Past
Imagine putting two houses, built at different times and at different locations, together to become one residence. That is precisely what happened with the Salt Box Museum. Formerly known as the Garrison/Dickinson/Genung House, the museum is an absolute delight for history lovers.
When you enter the building, half of the house on your left was most likely built in the early 19th century. Augustus Garrison, the Presbyterian Church Sexton, had the house moved in the mid-1800s. The newer side, in the saltbox shape, was moved and joined with the other side. The entire house was moved in 1967 to 1350 Springfield Ave, New Providence.
You can see all kinds of memorabilia and artifacts from the American Revolution. Some of the items pre-date the war. It is a fascinating look at an earlier time. The museum is currently accepting tours by appointment. Call (908) 665-1034 to schedule a time to take the tour. Free admission.
SERVPRO Provides Water Mitigation to Berkeley Heights
If you need water mitigation, SERVPRO of Western Union County is here with professional technicians to get the job done right. Contact us at (908) 791-9177 today.