Fintech Webinar for Berkeley Heights Businesses
12/7/2020 (Permalink)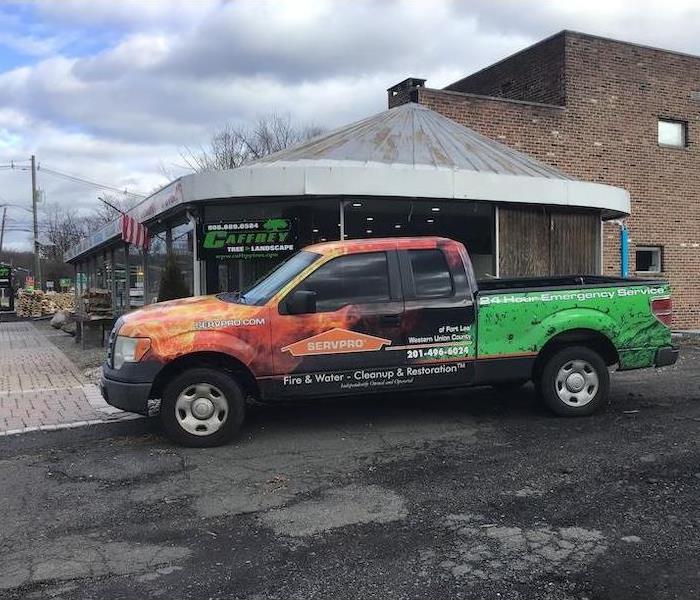 Our crew at SERVPRO can inspect your business for mold damages and if we find any, we can remediate and restore your property from the mold damage!
Virtual Event for Berkeley Heights Businesses Owners to Learn About Imminent Fintech Changes
The changes in the Fintech sector are very rapid. At times, it is almost hard to tell what the latest changes are. For Berkeley Heights business owners, lagging is not an option since payment solutions can give competitors an edge. The current pandemic proved the vital role Fintech has to play in the future of businesses. This December, you can catch up on the latest changes and expected future trends. A webinar series organized by the Innovation Centre Denmark in Silicon Valley can put you up to speed.
Some of the things you should expect from the virtual event include:
Exclusive access to experts from UC Berkeley and various companies
A detailed summary of what to expect from Tech Giants in the future
Insights and findings from top world Fintech conference
You can access the free on December 16, 2020, starting from 8 PM to 9 PM.
SERVPRO of Western Union County helps business owners in Berkeley Heights when they need mold inspection services to ensure the best conditions environment for customers. Call us at (908) 791-9177.